Book TATU
Fill out the following form, and we'll get right back to you.
Press / Reviews
…"This is truly inspired music! Take Away The Ugly outwardly exclaim (they are) "Punk Rockers who play everything with a dose of b-horror!" and their sound is nothing short of exactly that"… "These three characters approach music with an open minded attitude that screams of no compromise coupled with serious ambitions"… "Bringing their sound to the famous Premier/Quad Studios (Time Square NYC) has only left a trail of anticipation as their hard work has shown; Take Away The Ugly will be a coveted band!"…
Music Downloads
Feel free to download the following tracks and share them! To quote MST3K "Keep spreading the tapes".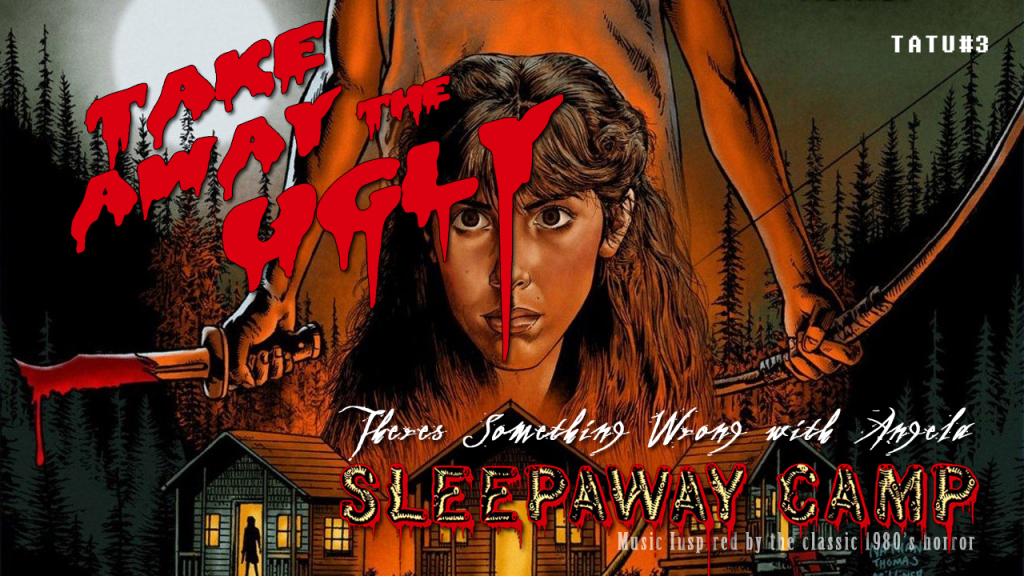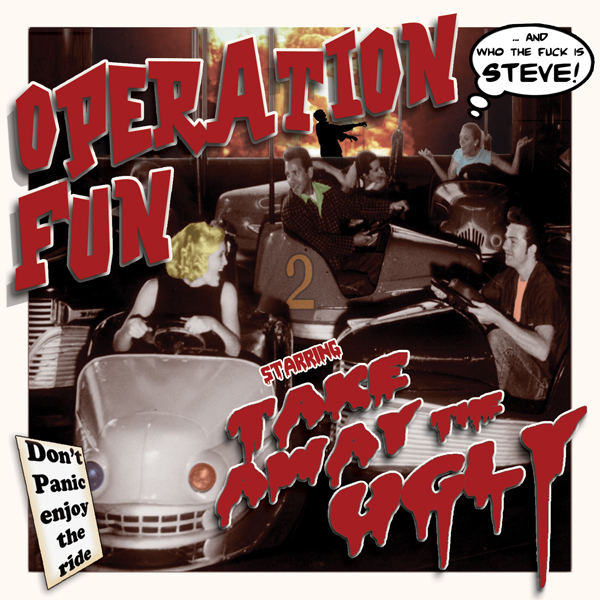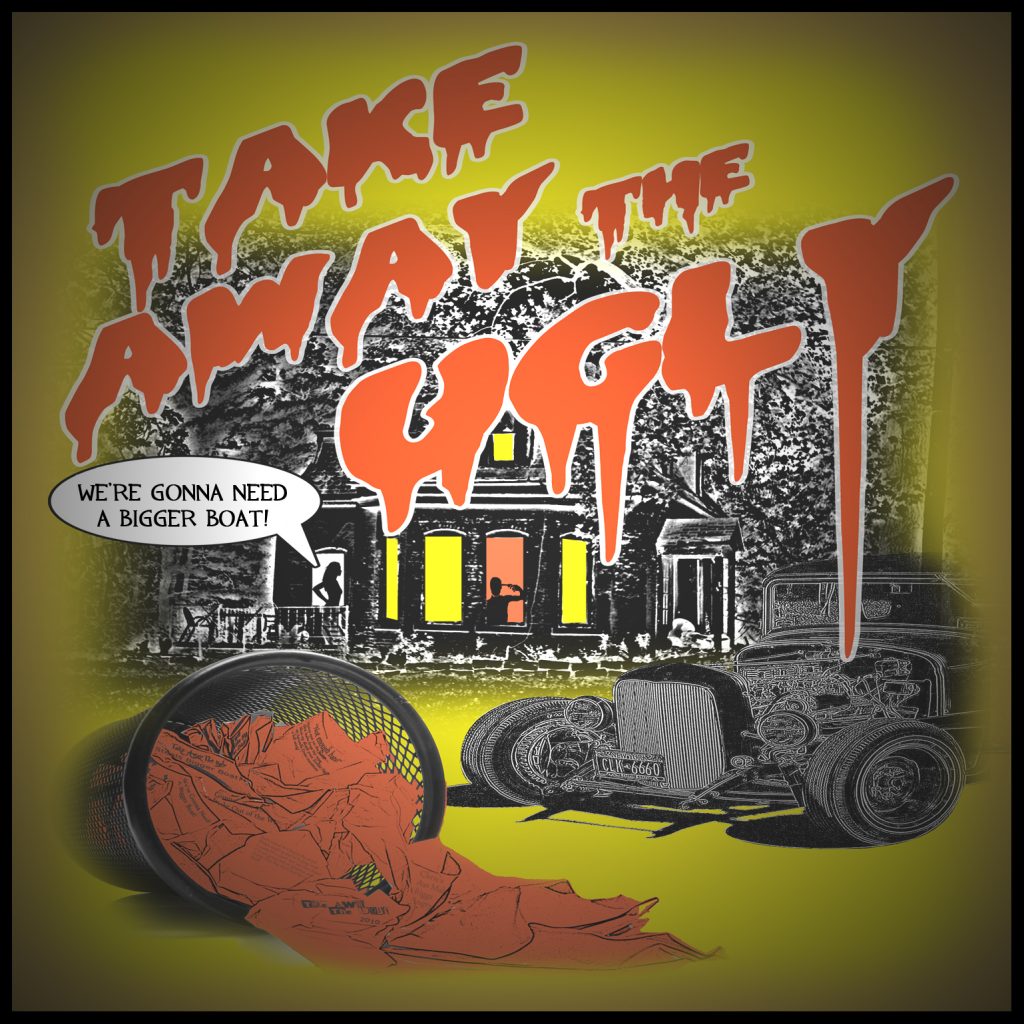 Latest Press Release
"Somethings Wrong with Angela!" – Oct 31st 2018
Take Away The Ugly are now (currently) working on their 3rd studio album, a follow up to their celebrated "Operation Fun" EP, and an experiment in endurance. Over 20 songs are planned, as this won't be a typical studio album.
The process of making and recording their previous album (2013's Operation Fun!) was difficult and consisted of several enduring sessions at Time Square NYC's Premier Studio's. Kevin Geigal was a tremendous engineer and producer for Take Away The Ugly, but for this album – we've decided to do what we do best. Create in our own studio.
Allowing our fans to help us along the way, we've decided to release 1 song at a time. Our fans can pre-order the album now, and as we make the songs, you get them immediately! Instead of waiting forever for that next track, you get a new one every few weeks, or months, depending on how fast we're moving.
Take Away The Ugly is now more focused, as we can concentrate on recording each song – one by one. And it shows on our first release ("Somethings Wrong with Angela"). By purchasing TATU#3, you get to put the album together with us while even casting your vote for the order the songs will be on the finished album.